Mike Malsom Receives 2020 Norman L. Scott Award
---
3 February 2022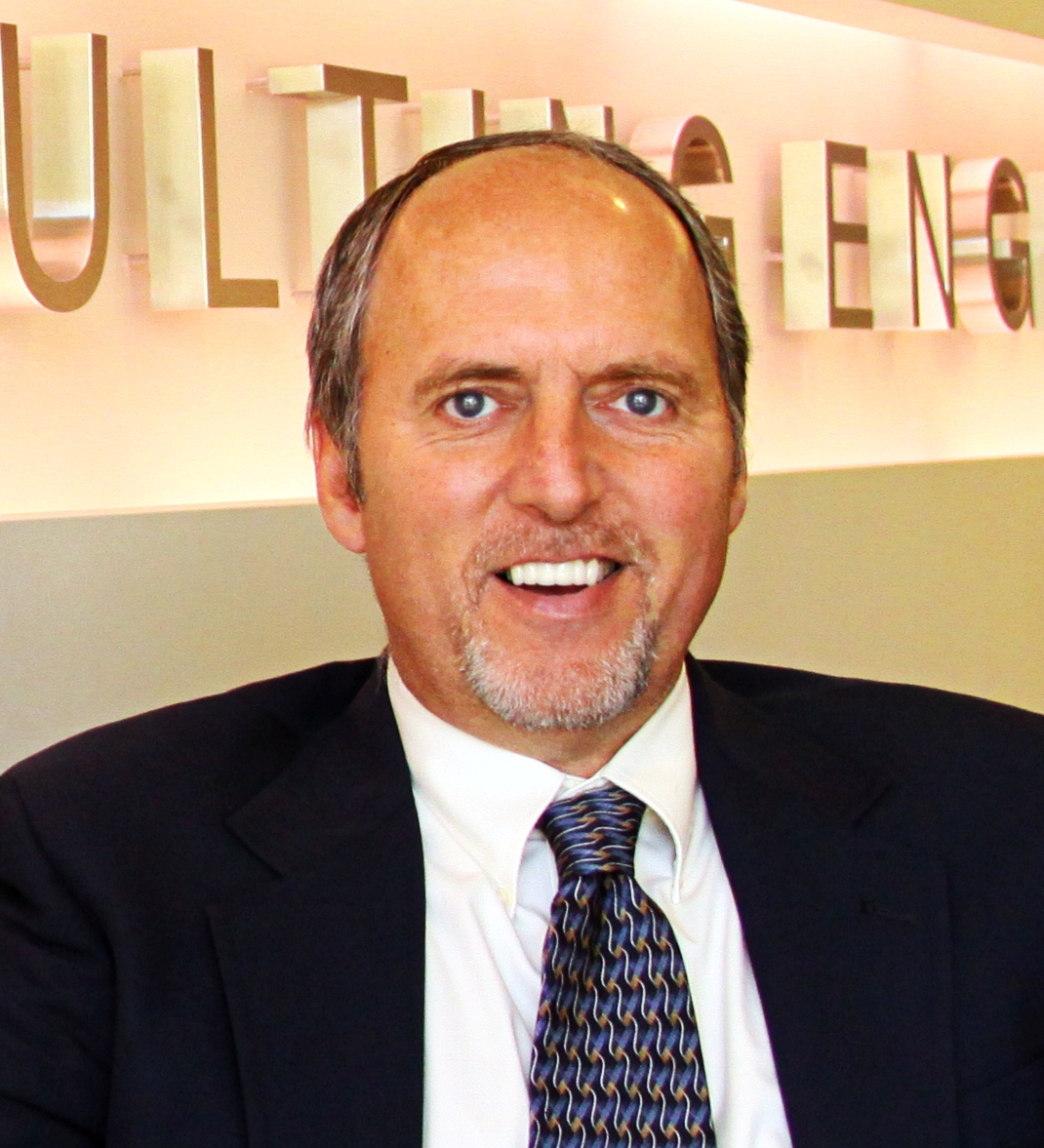 Mike Malsom, former president of The Consulting Engineers Group, Inc. located in Mt. Prospect, Illinois received the Precast/Prestressed Concrete Institute (PCI) Norman L. Scott Professional Engineer Award. The award recognizes engineering professionals who exhibit the personal and professional traits that Scott exemplified.
Malsom's career in the precast industry began in 1987 at CEG where he worked as a structural engineer and project manager on more than 100 projects, including five NFL stadiums. Among his mentors at CEG was Norman Scott himself. In 2017, Malsom retired from CEG but he remains active in the company.
His contributions to PCI include work on the fifth and sixth editions of the PCI Design Handbook: Precast and Prestressed Concrete, serving on the PCI Board of Directors, acting as a mentor for the first Project Precast, and serving as a trustee for the PCI Foundation. Malsom was name a PCI Fellow in 2016.